About us
What do we do?
We work on interior projects concerned public spaces and private houses or flats. We have done many projects across the country. Our team consists of certificated and experienced architects. Every project is individual and shows modern attitude to creation of space. We use interior's potential and take into consideration customer's needs and requirements. Our team is definitely versed in modern trends and will manage to create timeless project.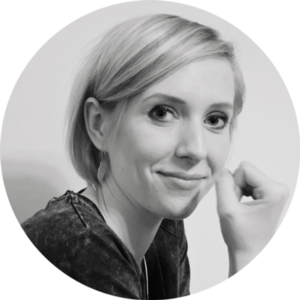 ENG. OF INTERIOR DESIGN
MAGDALENA WIŚNIEWSKA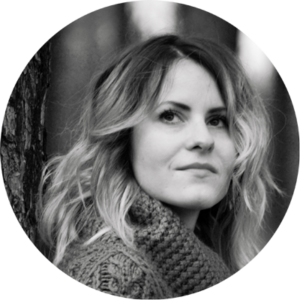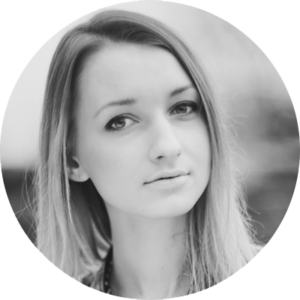 ENG. OF ARCHITECTURE
SAMANTA NARLOCH
Our services
We make not only a projects of interiors but also we supervise its fulfilment. We cooperate with qualified renovation crew, which accomplishes comprehensively our ideas. At our customer's disposal are reliable carpenters, upholsterers, glassmen, ironworkers and companies specialized in interior equipment.
Contact
Address
ul. Brzozowa 21
87-400 Toruń
EMAIL
mwpracownia.mw@gmail.com